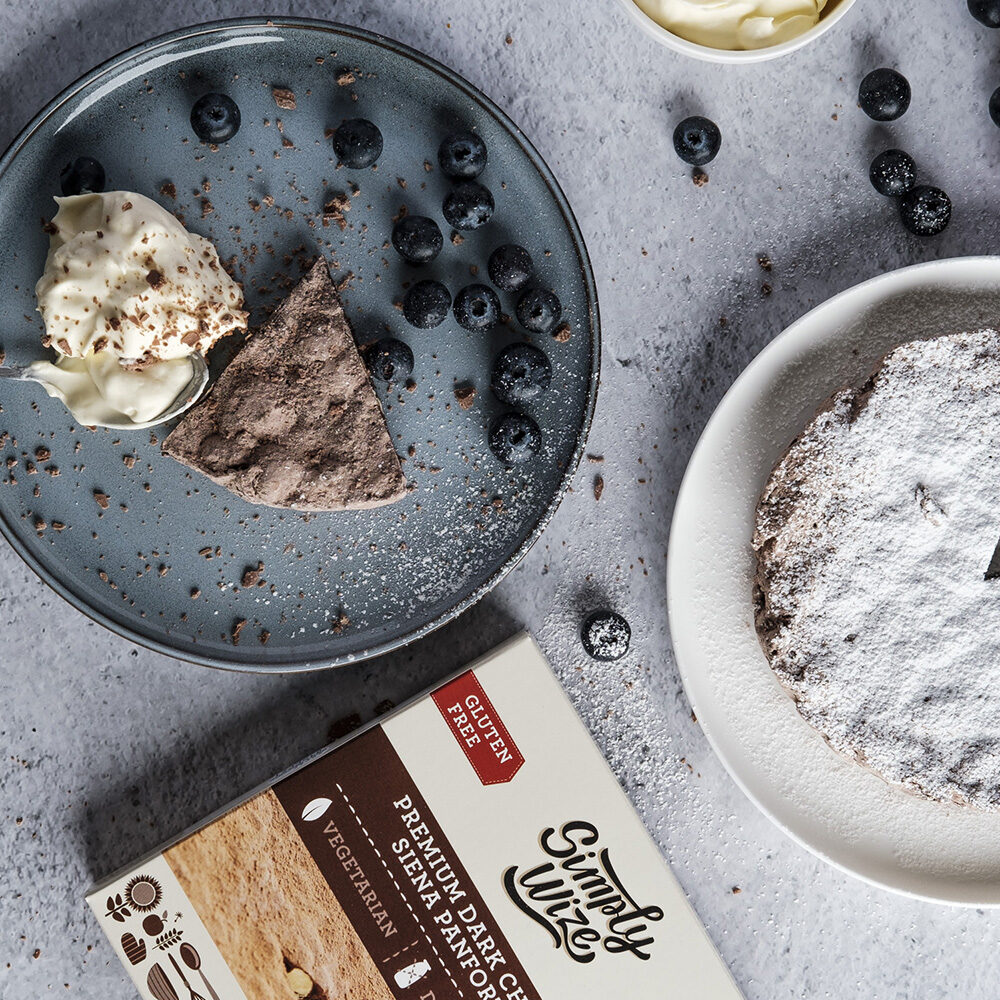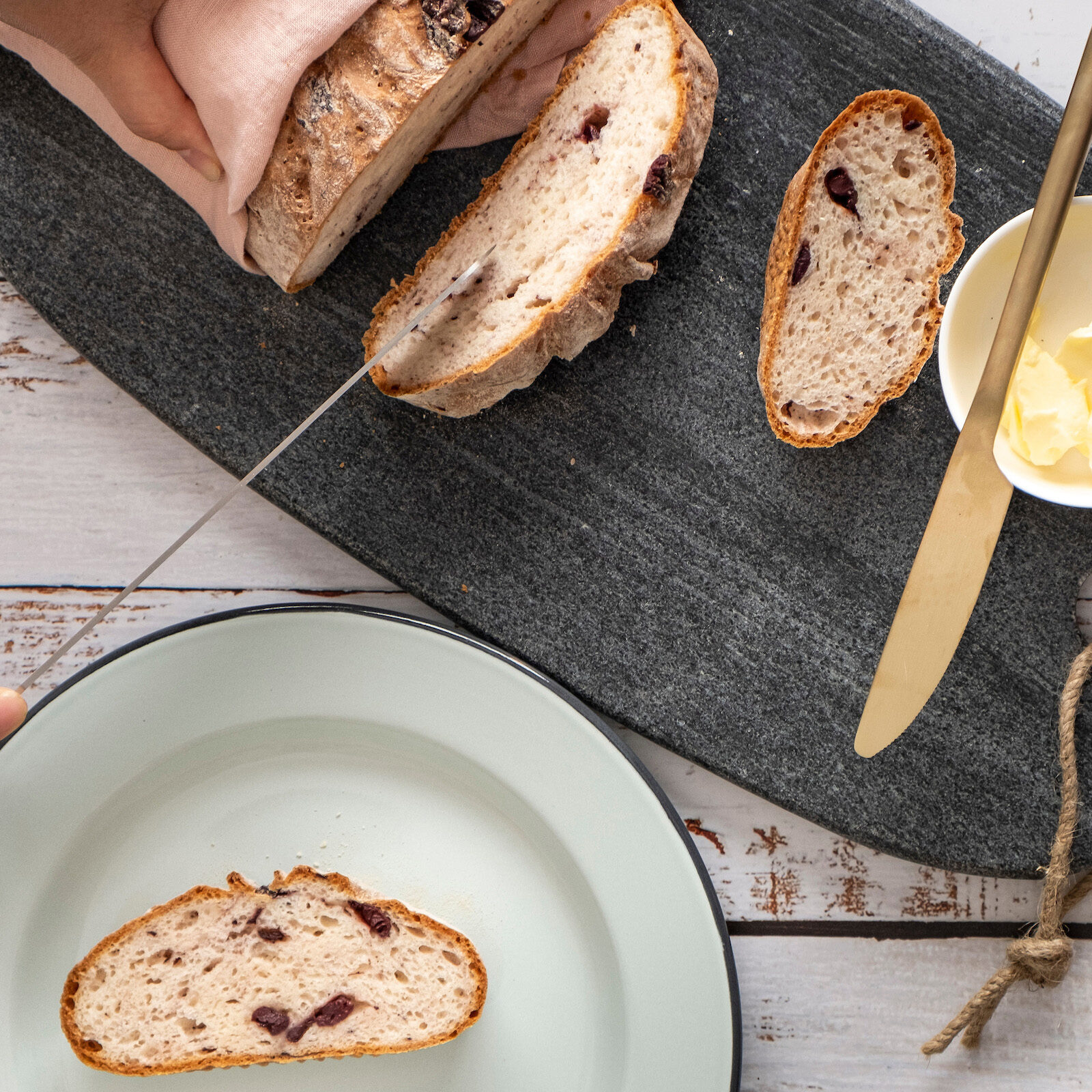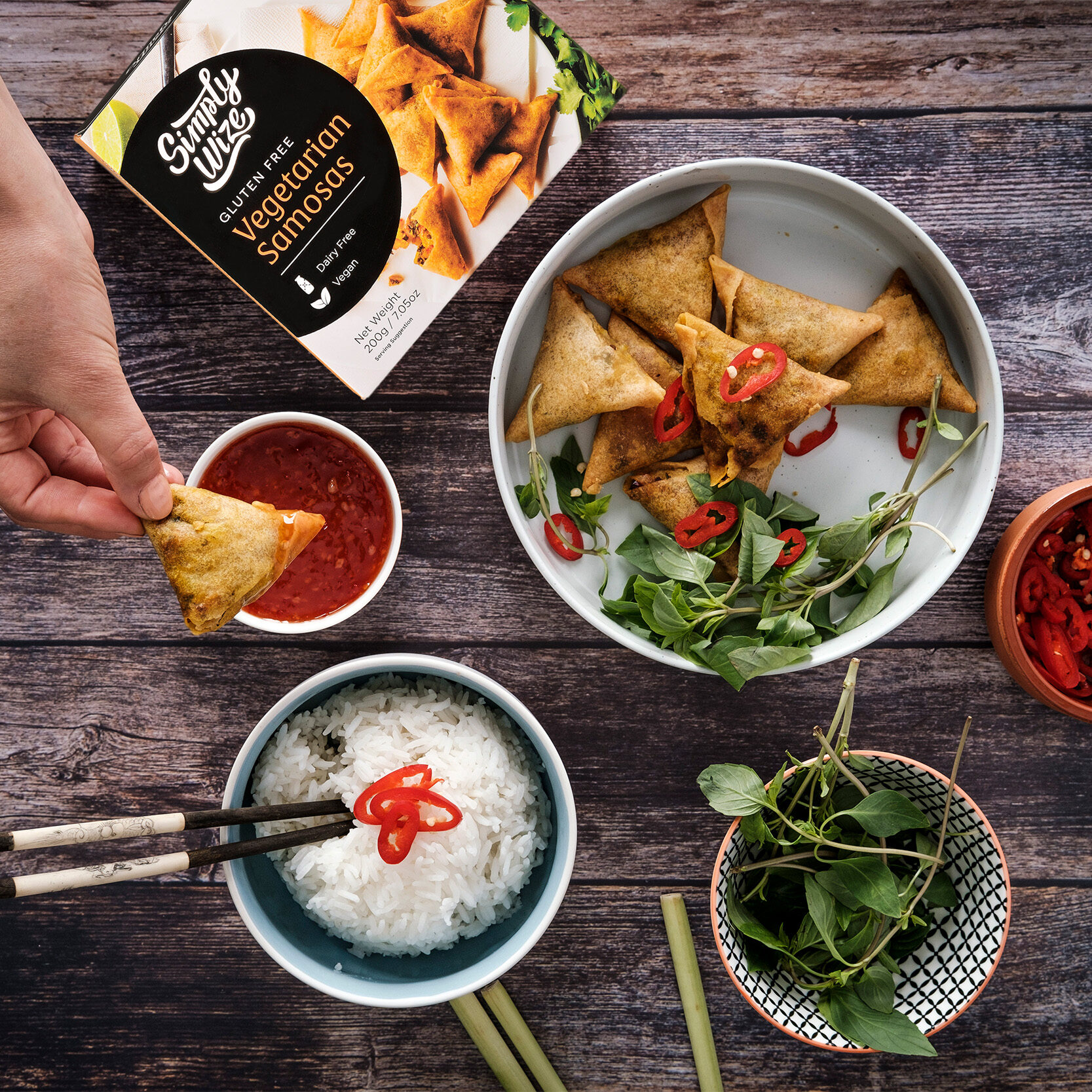 Simply Wize is a leading brand in gluten free products and it is our goal to ensure that all those with coeliac disease can enjoy the same range of delicious food as everyone else.  At Simply Wize, we pride ourselves on producing and sourcing high quality, unique, great tasting gluten free products from Australia and around the world. We want to ensure coeliacs don't have to miss out on anything! Most of our products are also Fructose Friendly and FODMAP Friendly.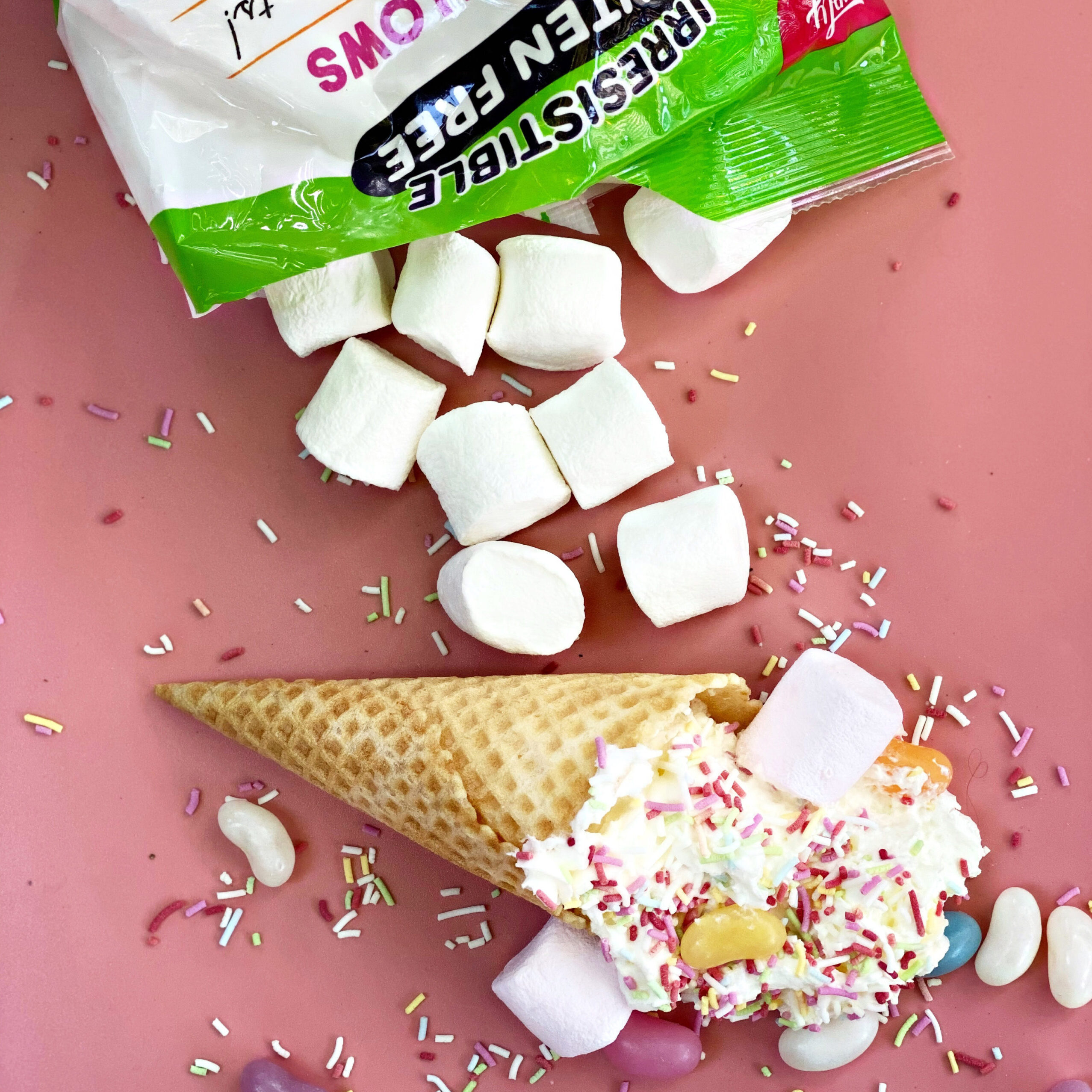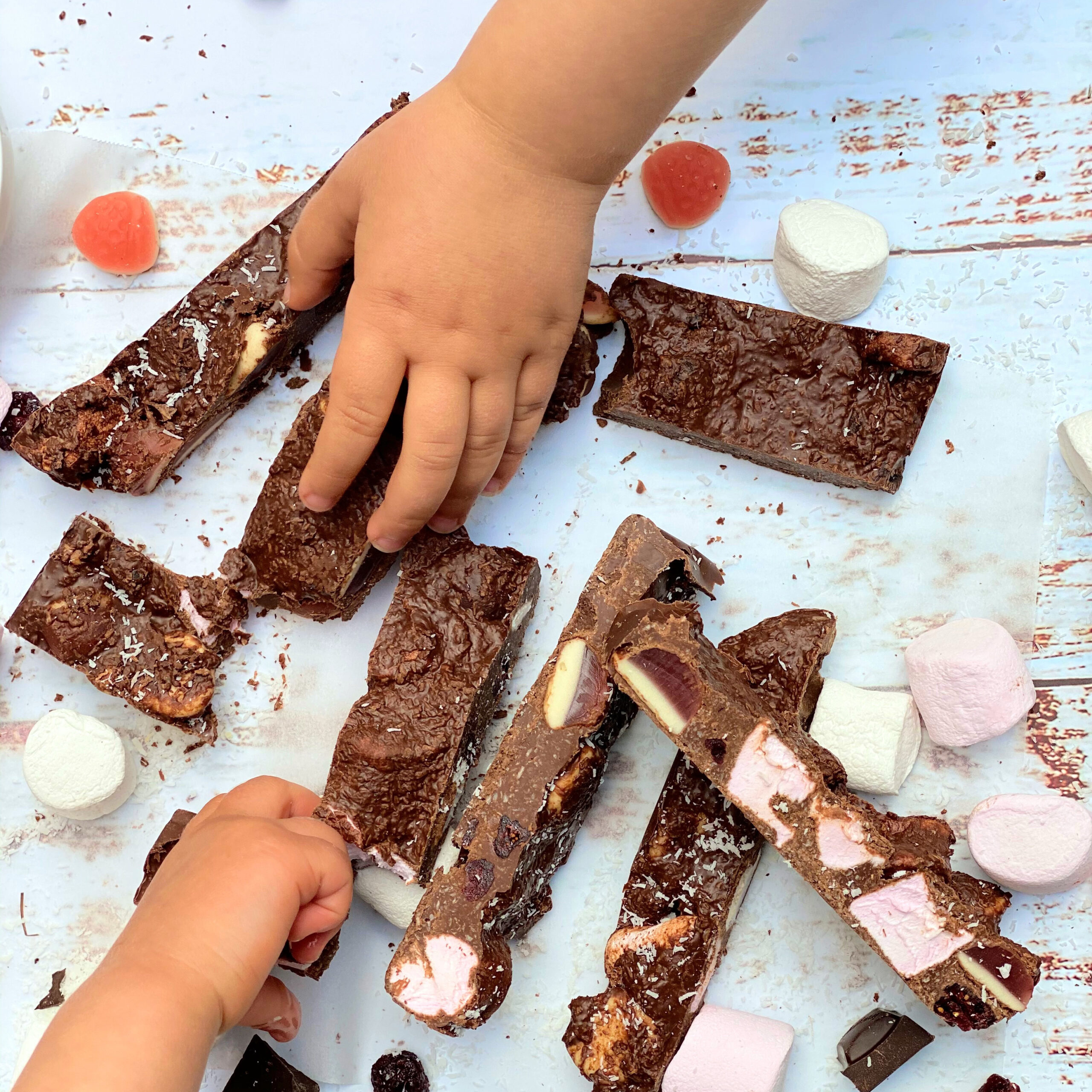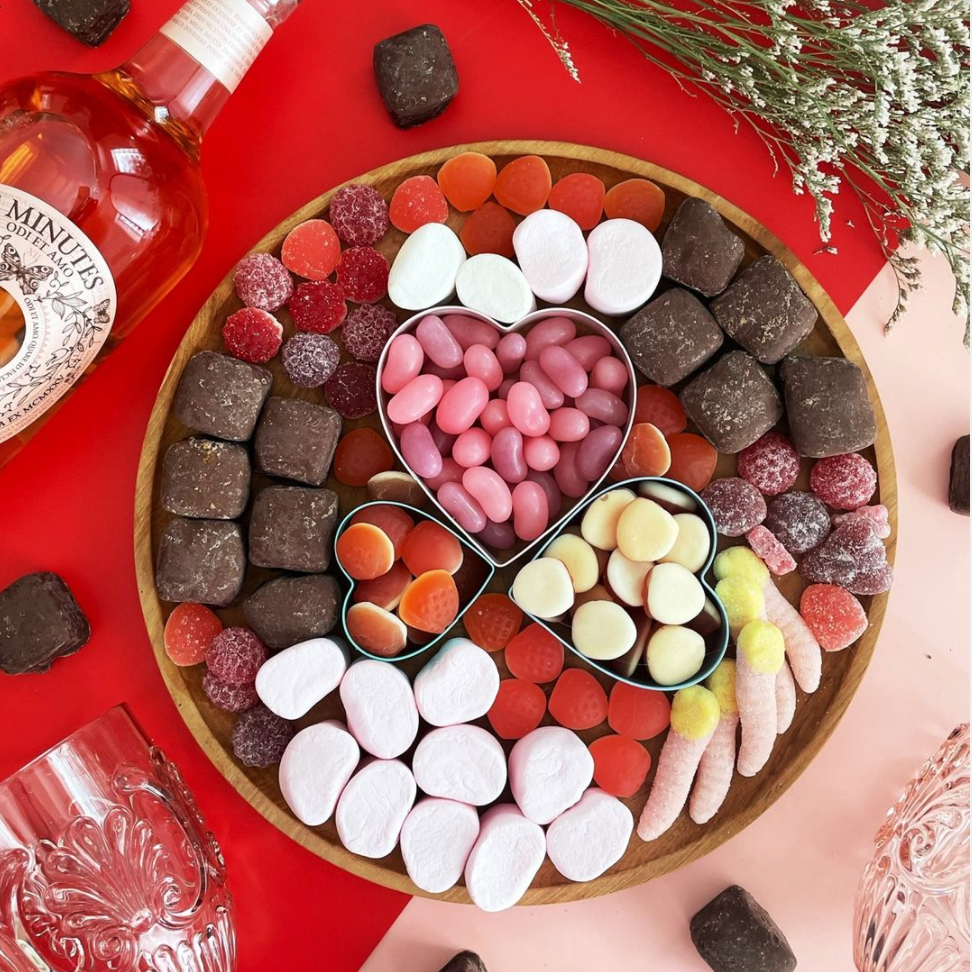 We have a delicious range of gluten free treats in our Simply Wize Irresistible Gluten Free confectionery range including Marshmallows, Snakes, Milk Bottles, Bananas, Strawberries and Cream, Choc Honeycomb, Jelly Beans, Jelly Babies, Fruit Salad, Sour Mix and Party Mix.
We distribute for leading Australian and International speciality manufacturers. We pride ourselves on maintaining a close and personal relationship with all the companies we represent, delivering results for each and every brand without compromising on service.
Our mission is to become known as the solution for small to medium manufacturers in Australia and overseas who are looking for increased distribution coverage in Australia.  Whether you have a small shop, health food store, supermarket, or are a manufacturer seeking to promote your product range - we have a range of options to suit you.
We supply to Coles, Woolworths, Aldi, IGA, David Jones, Myers, Costco, Independent health food shops, fruit shops, butchers, speciality stores, hamper companies as well as a growing export market.